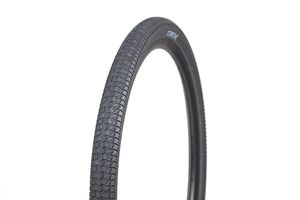 It's time to get away—throw a leg over the bike and hit the open road. When you are on the move and heading out onto roads unknown, tires are the last thing that should hold you back.
Honali is our loaded touring tire that is engineered to be tough and effective in long, rough use scenarios around the world. It is designed to be ridden long distances and across continents—and it is rugged enough to do just that. 
Honali. Ready to Ride.