Protect your package with additional insurance. Add peace of mind to your cart. Route offers protection from loss, theft, or damage. Resolve any shipping issues with one click. Please see our shipping policy for more details. 
This is the ultimate lighting setup. Trail Evo on the handlebars for that up-close and mid-range fill light. Hangover on your helmet that gives a wide but punchy light throw that, with their powers combined, creates the Evo Downhill Package. This system together outperforms ANY single high-power lamp on the market.


More importantly? No wires!

Engineered & assembled in Chicago, IL!

Package Includes:
Trail Evo for the handlebars
Hangover with helmet GoPro mount installed
Customized USB-C to USB-A charging cables    
Mounting Location: Handlebar and Helmet
Application: Trail Riding
Runtime: (see runtime chart)
Charging: USB-C with Pass-Thru Charging (0 to 80% in 3 hours for EVO, 0-80% in 60 minutes for Hangover)
What's in the Boxes: Trail Evo: Quick-Release Bar Mount, USB-C to USB-A Charge Cable, 2.5mm Hex Wrench, Instructions
Hangover: Quick-Release Action Camera Mount, Curved Helmet mount with adhesive pad,  USB-C to USB-A Charge Cable, Instructions
Lumens: Approximately combined 3000-3100
Battery Capacity: 3.6V 3500mah (12.6 Wh) for Hangover, 3.6V 10,000mAH (36.0wH) for Trail Evo.

Weight: Evo = 275g + 36g mount, Hangover = 105g + 20g mount
Amazing lights, and amazing customer service
Just got the lights and I am enjoying them so far! These lights are the real deal and nicely designed. Great customer service, promptly replaced a small plastic attachment that broke under warranty.
SO Good.
Designed for seeing the trail ahead and all around you. These lights are awesome.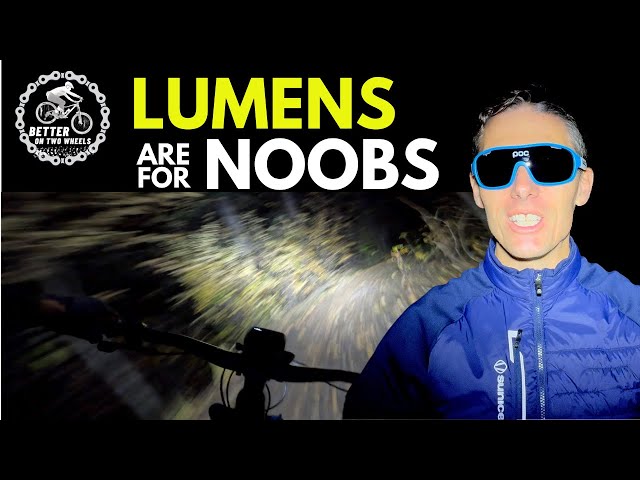 Amazing lights!
Recently purchased and a couple night rides in I know I made the right choice by going with Outbound. With the sleek design and all in one operation is a huge bonus, not messing with batteries and wires. Stoked with the set up and excited for more night riding!
Amazing Products, Amazing Fast Service
We ordered in a few sets of lights now that the days are getting shorter. Extremely fast shipping, well packaged and the product is fantastic. Can't wait to get some good night riding in now!
Thank you for the kind words. We do our best make your shopping experience a great one. Feel free to drop us a note when you get a few rides on the lights. Enjoy the fall riding as it looks to be around for a while.
Jay
Outbound Lighting
Had a chance to run the lights Fat biking, Perfect set up with EVO trail and Hangover. Light pattern is very wide and throws perfect amount of light the helmet light is more spot like and is awesome for looking ahead and around corners. Battery life on adaptive as advertised. Great customer service as well from Ottalaus!!